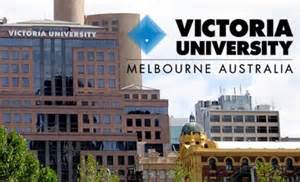 VU Science Experience
Posted by Peter van Duyn in Articles, Media Release, News
12
Jun
2015
Once again Espero Fund has made a distribution to the Victoria University Foundation. This is our second distribution to support the VU Science Experience following on from its success in 2014.
The program assists year 9 students of disadvantaged high schools in the western region of greater Melbourne by stimulating their interest and involvement in science.
The program culminates each year in early December in a Science Festival.